About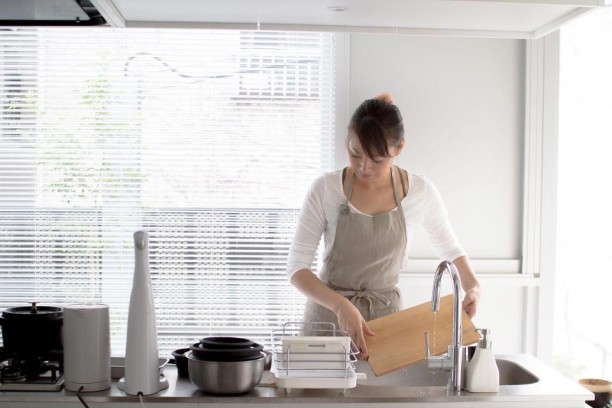 My dream is to open a restaurant or run a cooking class called "Asako's Table", so that's where the name of this blog comes from.
It is not enough for my cooking to be delicious; I also want it to make people happy.
I know it can be hard to stay on top of the cooking when you have a demanding work life. Who has time to search through recipes, keep the pantry stocked and decide what to cook every day?
That's why I want to share with you my simple and healthy recipes and tips to save time in the kitchen.
You'll find that most delicious meals are the most fun to make.
Whether you cook every day or just on occasion, I would love to help you discover the joy of cooking.
My biggest pleasure is making my family smile at meal time. With this blog, I hope to share that pleasure with you.
Enjoy!